Please join Women in LAVA for our upcoming Fem Tech panel highlighting this exciting sector focused on improving women's health.
Panelists: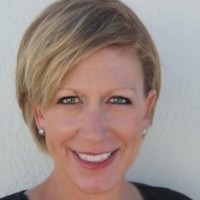 Jennifer Eden: Panelist and co-founder Tampon Tribe
Jennifer Eden is the co-founder and chief executive officer of Tampon Tribe, an organic and plastic-free femcare brand that offers the most sustainable tampons, pads, pantyliners, menstrual cups and recently launched period panties. Products can be purchased on-time or as part of a subscription.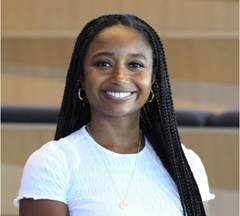 Mitch Gilbert: Panelist and founder of Oya Femtech Apparel
Mitchella "Mitch" Gilbert is an inclusive product designer. She was a former elite athlete and Nike employee, so she is obsessed with women's health and sportswear apparel. She attended the UCLA Anderson School of Management after earning a full scholarship to build her startup Oya Femtech Apparel. She is one of the first 200 black women to raise over $1M in venture capital and she graduated from the University of Chicago with a bachelor's degree in Public Policy. Oya Femtech Apparel is her fourth company.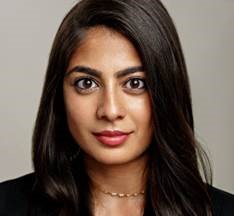 Shivani Honwad: Moderator and Attorney
Shivani Honwad, Esq. is an attorney, professor at NYU's LA campus, entrepreneur and passionate human rights advocate. She founded The Law Firm of Shivani Honwad, LLC in 2014 after working in the public and private sectors and clerking for the Chief Judge of the Family Court of Delaware upon graduating from law school. Shivani focuses primarily on immigration and business law for creative individuals and companies in fashion, tech, wellness and entertainment. In addition to her business and legal background, she is the founder of a few companies and ventures.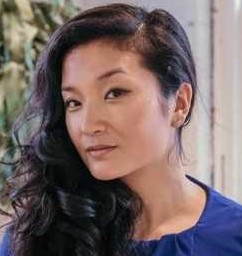 Rachael Kim: Panelist and CEO of My Comma
My Comma is an organic period care subscription platform amplifying women/BIPOC led brands to power new period routines. My Comma represents the pause to take care of oneself, acknowledge the different facets of you, and the fact that it takes more than yourself to change the social conversation around menstrual health. This work gave rise to the successful Femtech Salon series taking place in LA, ATL, and AUS with other high growth cities in the US planned for the rest of 2023. The Femtech Salons support and amplify diverse femtech founders by creating more connected ecosystems in their respective regions which has led to partners like Techstars, It All Media, Wefunder, LA Times, Crunchbase, BioscienceLA, Atlanta Tech Village to get involved.
Stubbs Alderton Preccelerator: 1316 Third St. Promenade, Unit 107