Fox Rothschild, LLP
Stubbs Alderton Markiles, SAM

Preccelerator
Light bites and beverages will be provided.
Join our panel of Femtech investor and founder perspectives in SoCal and beyond for a heated discussion 😉
PANELISTS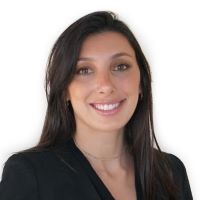 Carli Sapir, Founder & CEO, Amboy Street Ventures
Carli is a Founding Partner of Amboy Street Ventures and leads the Investment Team. She is also the Founder of the Female Founded Club (FFC), a global platform that introduces VC investors to high-quality female founded startups. Carli has an affinity for startups in the Sexual Health & Women's Health Technology (SH&WHT) landscape due to personal health experiences. While running the FFC, she recognized that the lack of venture capital flowing to the SH&WHT market is stunting the growth of startups that tackle significant health problems for all genders. Carli has a background in Private Equity and Engineering.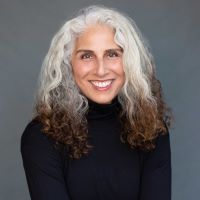 Azin Radsan Van Alebeek, Co-founder & Managing Director, Emmeline Ventures
Azin has been charting her own professional path across the US and Europe for the past 30+ years. As an executive and board-level advisor, she draws on out-of-the-box thinking paired with compassion, bravery, and candor. Azin is an enthusiastic and intuitive educator, often finding herself in intimate conversations with strangers or close peers, uncovering their full potential and accelerating their growth through listening, empathy and curiosity. Having lived various lives herself, Azin knows that the pathways to fulfillment and purposeful impact are infinite. She is dedicated to providing women the knowledge to be financially sovereign.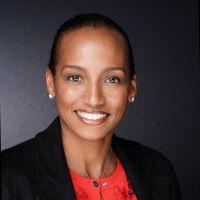 Denise Pines, Co-founder & CEO, Tea Botanics
Denise Pines is the co-visionary and head task master for Tea Botanics.
An award-winning marketer and serial entrepreneur, Denise has participated in 10 startups, including multimedia companies and a foundation. She has 20+ years of management, sales and marketing experience in personality brand management and traditional media. Denise has a BS in marketing and an MBA in international trade. Denise is also a responsible for strategic planning and business development for denise+pines inc., a brand strategy, media development, and event production firm. Denise launched her company after an exclusive 15-year partnership with Tavis Smiley in which she served as president for The Smiley Group, Inc.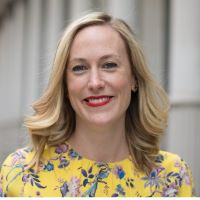 Alessandra Henderson, Co-founder and CEO, Elektra Health (virtual)
Alessandra Henderson is the Co-Founder & CEO of Elektra Health, a next-gen women's healthcare platform on a mission to smash the menopause taboo. Elektra empowers the 50M women navigating menopause in the US – and the millions more abroad – with evidence-based education, care & community. Prior to Elektra, Alessandra spent 10+ years building early stage consumer businesses from the ground up at Artsy, the MIT NYC Startup Studio, & Human Ventures. She holds a B.A. from Vanderbilt University & MBA from Sloan MIT, where she received the Martin Trust Community Fellow Award & the Patrick McGovern Entrepreneurship Award.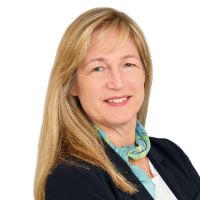 MODERATOR: Sharon Rehbinder, Director North America, Invest in Grenoble-Alpes France and LAVA Board Director
Sharon is also co-chair of LAVA's international community, GlobalLAVA, a member of the Women in LAVA committee and a French Foreign Trade Advisor.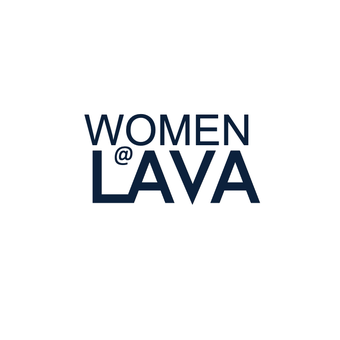 SAM Preccelerator: 1316 3rd Street Promenade #107, Santa Monica, CA 90401