Next month (February) as we welcome a new lunar new year, get ready for a "new" LAVA. In February we will reveal a new LAVA logo and a refreshed website as part of Phase 1 of LAVA's Rebranding. Some are calling it LAVA 2.0. I'd call it a makeover.
Be sure to make sure your membership is up to date as there will be a lot of great opportunities for members (especially investor members) to take advantage of.
Tickets are limited, so REGISTER NOW!
February 16, 2022 6-9pm
Location:
Bioscience LA
4130 Overland Ave, Culver City, CA 90230
Networking starts at 6pm
NEW LOGO AND WEBSITE REVEAL at 7pm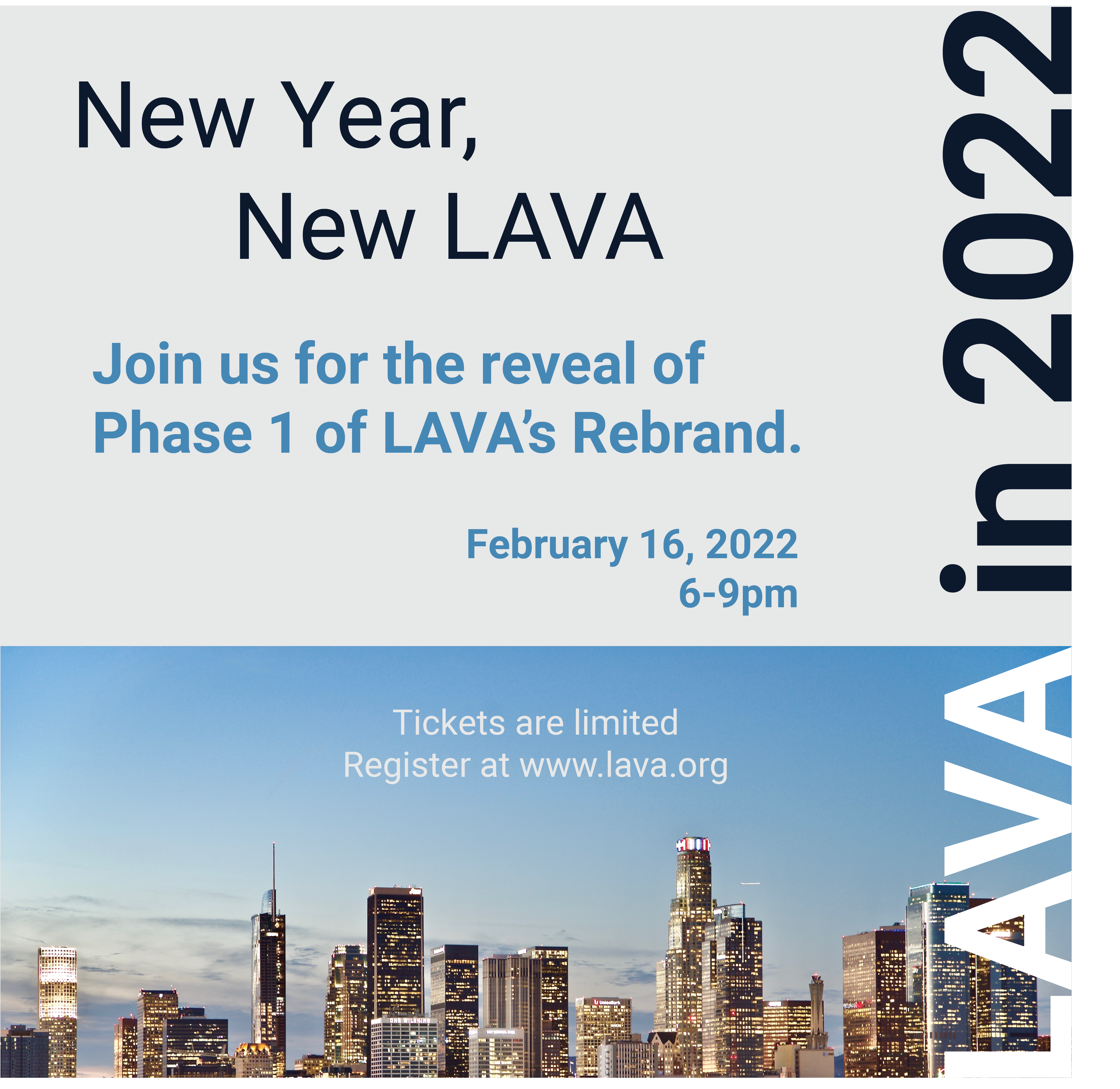 4130 Overland Ave, Culver City, CA 90230, USA